Here's How You Enroll
Applying to Enroll your child is as easy as one – two – uh, that's it… just two.
Step One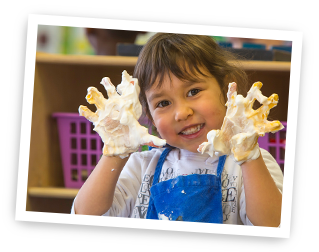 Download and fill out the five-minutes-to-complete enrollment application form
(click on the Enrollment Form or Food Program Form links below to download the forms):
Step Two
Call the center of your choice to schedule a personal visit. This will allow us to get to know each other and your child. You can bring the enrollment forms along to save time.