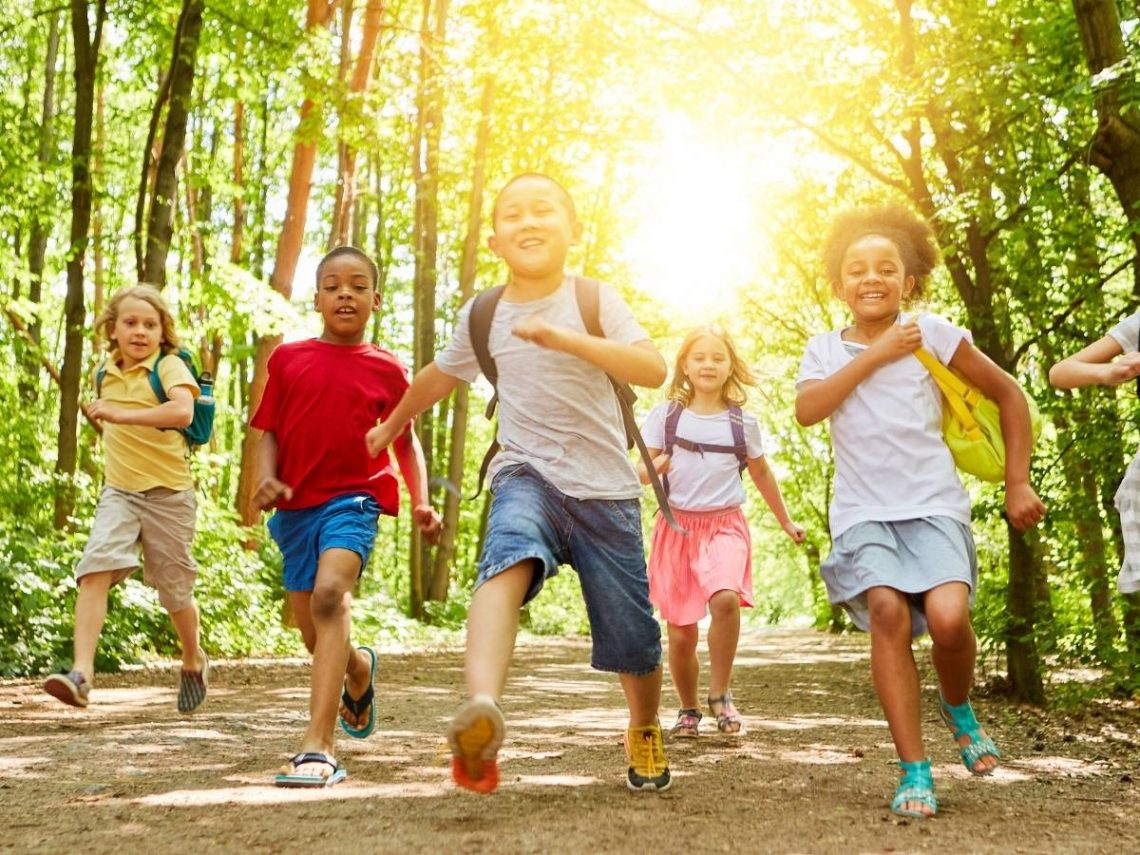 Summer will be here before you know it, and it always leaves parents wondering about what activities they should put their child in. Growing Kids Learning Center offers summer camps for older preschoolers and school-age children that are filled with loads of fun and education, too! Below, we'll offer tips on how to choose the best summer camps. Get in touch with questions today!
Let Your Child Lead
It can be really tempting for parents to choose a summer camp for their kids that they think their children will enjoy, rather than letting their children choose which summer camp they would like to attend.
Start Broad
Choose a summer camp that offers many different activities. This not only exposes your child to these activities in order to see if perhaps there is a hidden interest lurking, but it also ensures they won't be bored with the summer camp, either.
Decide On What Type of Summer Camp
No doubt there are dozens of summer camp opportunities to choose from in your area, perhaps more. Thus, with so many choices, it's crucial that you narrow it down. Do you want a traditional summer camp with swimming and outdoor activities? Or, are you looking for a more educational experience for your child?
Read Reviews
No doubt you want to ensure your children have a great time at summer camp, so it's important to pick one with great reviews. Also, consider how long the summer camp has been in operation.
CHOOSE GROWING KIDS LEARNING CENTER TODAY
Our summer camps are some of the best in Northern Indiana. We offer structured activities, as well as lots of free time for the children to explore the world around them. The overarching goal is to have fun and stay active, while sprinkling in educational activities, too. To learn more, contact one of our child care centers in Goshen, Plymouth, and Warsaw today.